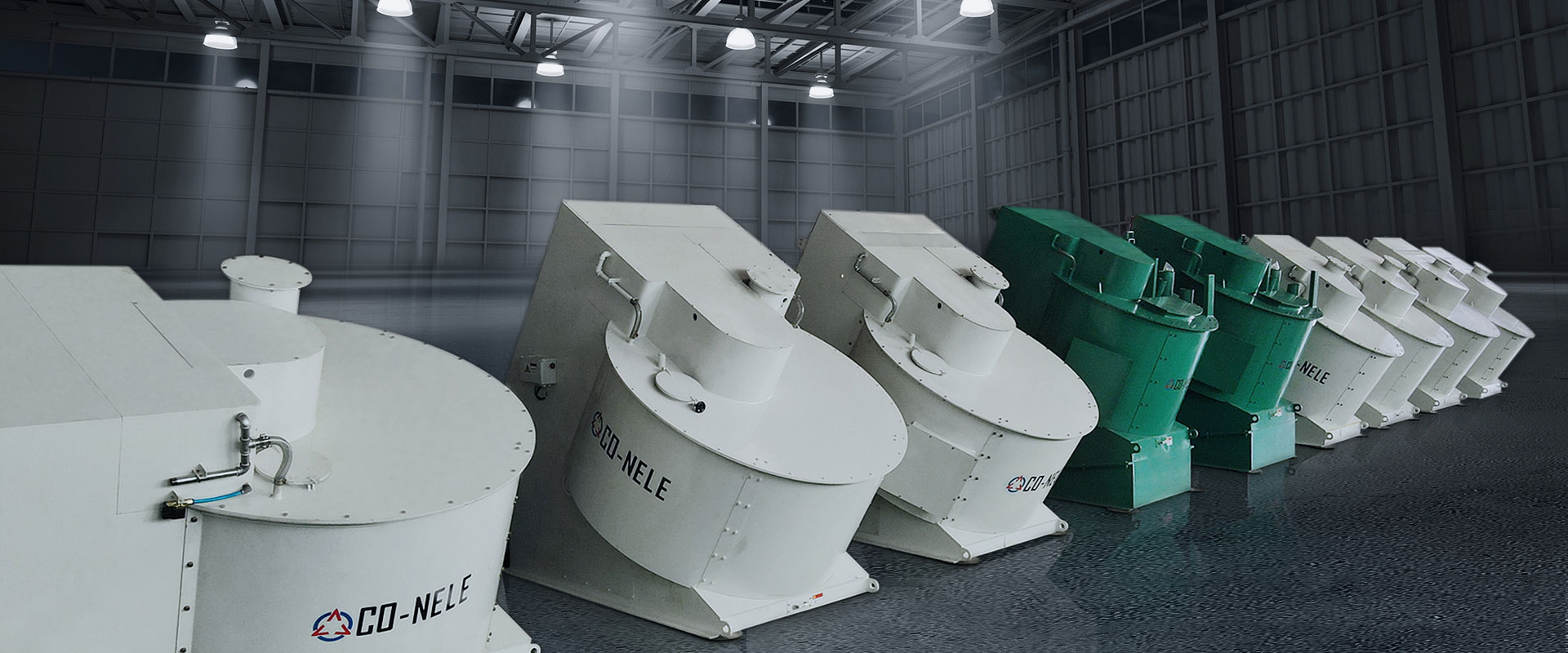 The Pioneer Of China's Mixer Equipment
Leading Mixing Technology For Industrial
Applications
Learn More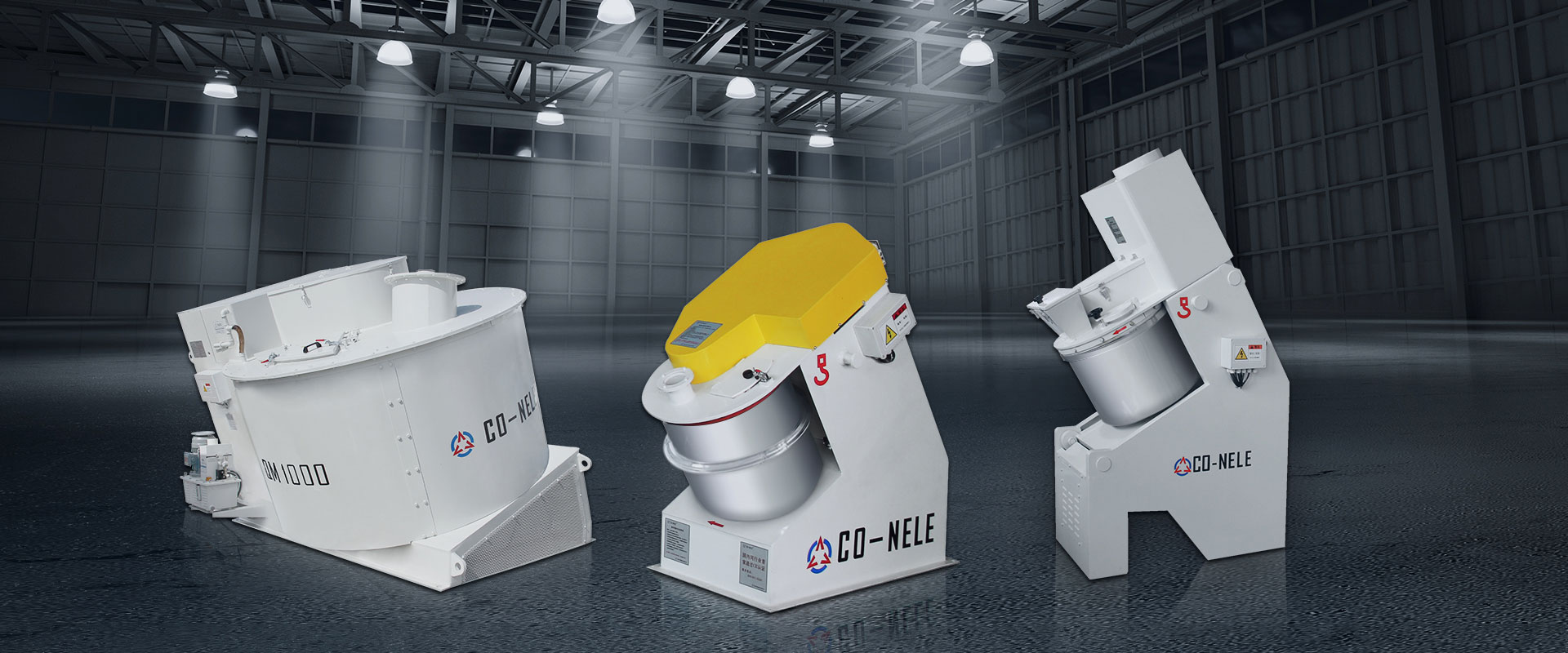 The Pioneer Of China's Mixer Equipment
Leading Mixing Technology For Industrial
Applications
Learn More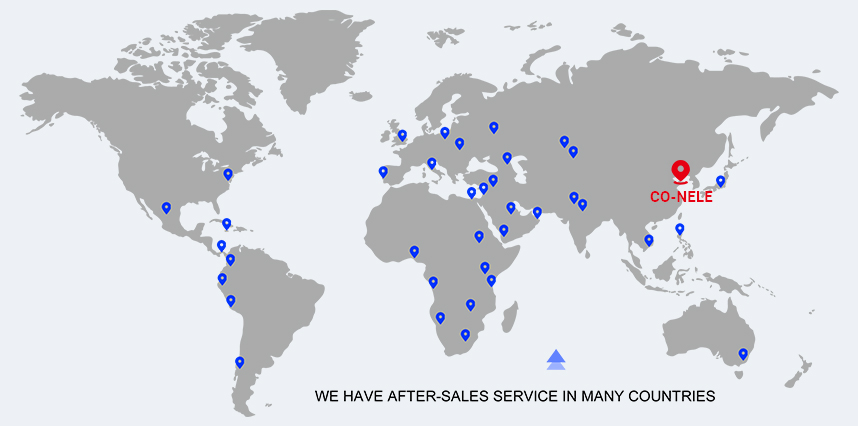 CO-NELE Is a Professional Manufacturer and Exporter with Our Own Factory.
After 26 years of industry accumulation, CO-NELE has obtained more than80 national technology patents and more than 10,000 mixers.
MORE ABOUT CO-NELE

We Guarantee That Your Request Will Be
Handled Quickly & Appropriately

CO-NELE Can Provide Training Services To
Different Users

We Provide You Detailed & Extensive
Knowledge About Your Machine
Our Product
The Pioneer Of China's Mixer Equipment, We are professional manufacturer and exporter with our own factory.
Successful Case
CO-NELE always pays attention to the technological trends of the domestic and foreign industries, grasps and analyzes the advantages and disadvantages of products in the same industry, keeps improving, and strives for product perfection.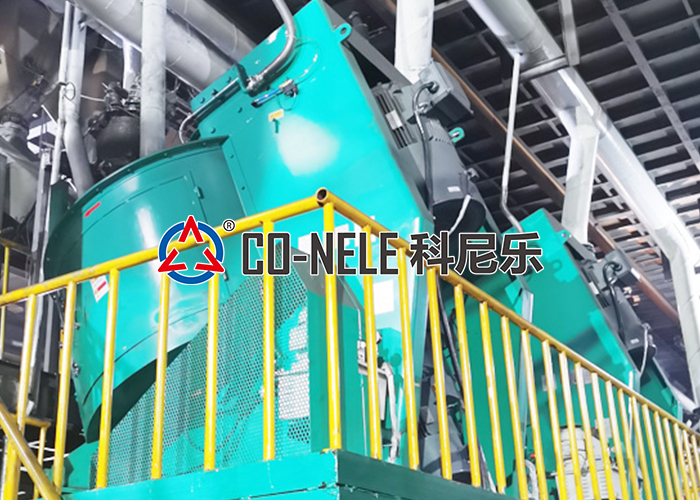 2022.03.22
CQM1000 Intensive mixer for refractory in South Africa
Refractory intensive mixer is one of the latest mixing equipment developed by CO-NELE. It has ideal mixing effect and superior performance. It is widely used in the refractory industry at home and abroad.The mixer can mix the materials to a uniform effect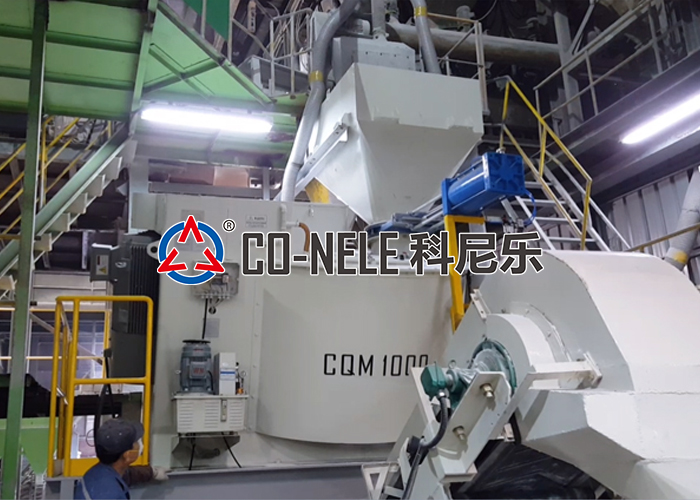 2022.03.22
Intensive Mixer for Steel Plant in Korea
Intensive mixer is commonly being used in refractory industry, ceramic industry, high performance concrete, glass, painting material, compound fertilizer, etc.
VIEW MORE

After Sales Contact
The Pioneer Of China's Concrete Mixer
Equipment.
E-mail:mixer@co-nele.com

After Sales Support
Our after-sales service is at your disposal for all
questions
Tel:0086-15253277366

CO-NELE
Yuhuangling Industrial Park Chengyang Dist
Qingdao City China
Show on the Map

GET YOUR FREE QUOTE
We will contact you within 24 hours.